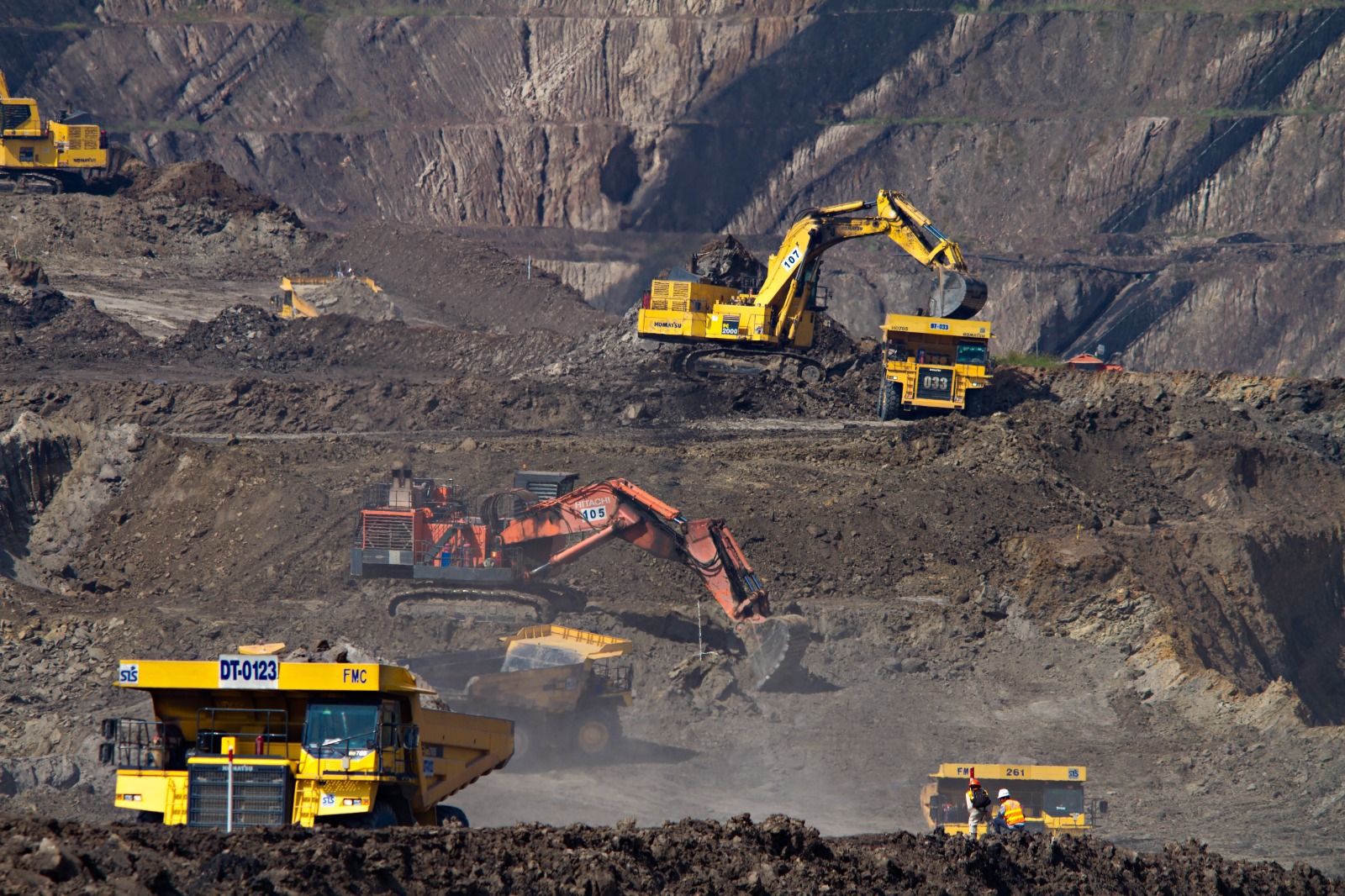 What we do?
What are your sectoral needs with over 10 years of mining and geotechnical research and drilling experience awareness that it is. The most reliable foreign brand equipment in these areas, has gained confidence in the sector. To supply high quality world brands to its customers and to produce without any distance by realizing its production. Domestic and foreign trusted brands to the user firms in the mining and construction sectors by supplying the well and wellhead equipment.
Continues to serve. To meet the spare parts needed by rock drilling machines analyzing the needs of the industry and its customers in the best way with its constantly expanding product range.
MADSAN offers reliable, high performance and low cost solutions. Market and sales leader
Thanks to their locations, it offers the best solutions in conditions suitable for customer satisfaction. Industry leading by supplying only high-class equipment by incoming manufacturers and global manufacturers,
It aimed to directly participate in complex industrial rehabilitation.
Your first address for mining equipment supply.
Manufacturing and sales of all mining equipment, core drilling equipment and rock drilling equipment.